In Memoriam
Rod Bolton, President
Passed into Spirit September 1, 2015
On September 1st 2015 the Healing Centre lost its President.
After a lengthy battle with cancer he was called home to be with his Creator.
Rod was the President of the Board for 4 years.
He was a very strong supporter of the clients and the staff and the work being done at the Healing Centre.  
He made sure that he dropped in for visits to support the Executive Director on a weekly basis and to visit with staff and clients.
He was a strong presence on the Board and ran the meetings with integrity and a strong desire to help those who are suffering from the effects of addictions.
He always had a word of encouragement for the clients – you're in the right place, the team is here to help you so that you can learn how to help yourself.
He always had positive words for the staff – you're doing good. It's hard but we can do it, together we can do anything.
He did a lot of PR for the centre – spreading the word about the work being done and letting people know that there was somewhere to go for help with addictions.
Even though he was retired he was very involved with the Board and is sorely missed as a leader and an advocate for the centre and it's clients.
A great big thank you to the Creator who blessed us with the gift of Rod's time and dedication to the Centre.  
We will carry on in his memory and continue to support clients in the best way that we know how as they enter into a life of Recovery and Wellness.
Best wishes for your journey in the spirit world Rod until we meet again on the other side.
Blessings and Hugs,
Your Staff and Board at Gya' Wa' Tlaab
In Memoriam
Gina Wilson, Team Leader  
Passed into Spirit September 12, 2016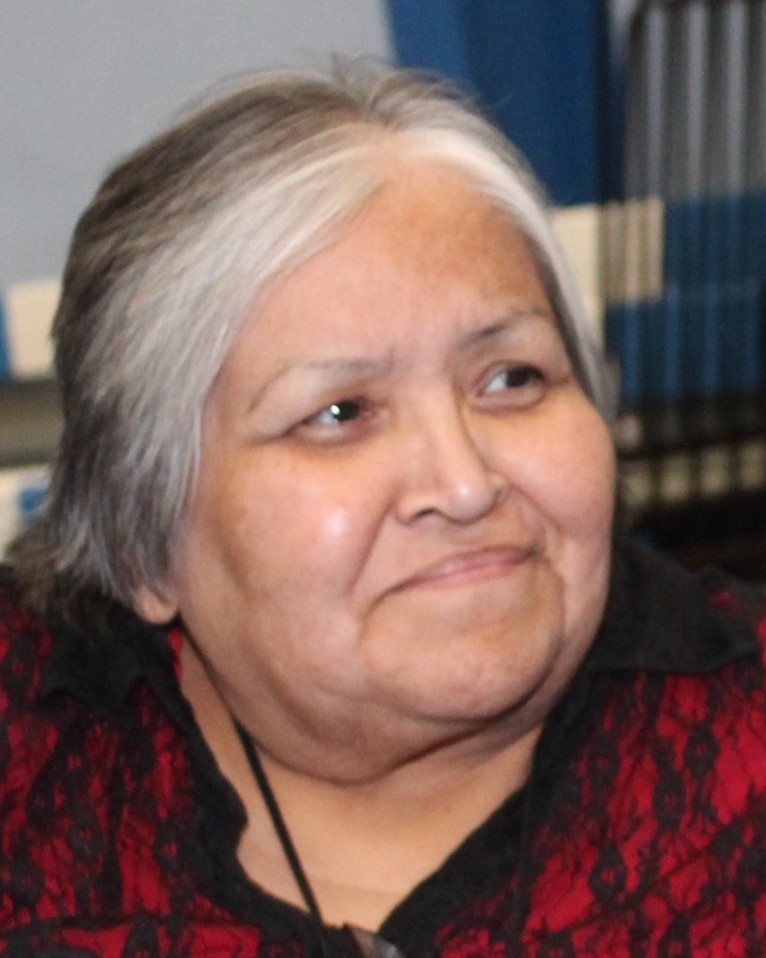 On September 12th 2016 the Healing Centre lost one of its own.
After a two-year battle with cancer she was called home to be with her Creator.
Gina was a leader at the Healing Centre.
She worked tirelessly on behalf of the clients and was very dedicated to the Centre.
Gina was not just a co-worker, she was family to all who worked here. 
She brought laughter and joy to the workplace and she had a deep compassion and understanding for each and every client who walked through our doors.
Gina had a wicked sense of humour and could always be counted on to put a funny spin on the things that happened in our daily work life.
She was a supervisor to the Program Team who deliver the program to the clients. She was kind, gentle and understanding most of the time – and she could also be counted on to call b.s. when she heard it from either the staff or clients.
Words cannot express how much she is missed by all of us.
A great big thank you to the Creator who gave her the time on this earth to give the Centre 6 years service.  
It will take a long time and a great deal of effort to fill her shoes.
We will carry on our work in her memory and continue learning and sharing what it is that we know about Addictions and Recovery.
Best wishes for your journey in the spirit world Gina until we meet again on the other side.
Blessings and Hugs,
Your Team Mates at Gya' Wa' Tlaab
Our Mission Statement
"To provide a holistic healing environment that
empowers individuals to make positive choices regarding
their addictions and addictive life styles."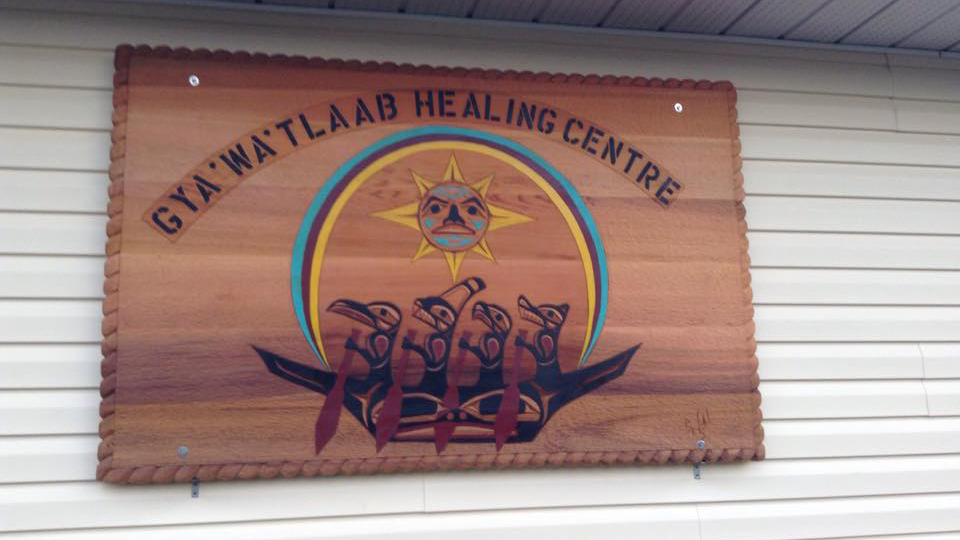 Gya' Wa' Tlaab – Haisla translation meaning "Helping Each Other"

Program Rational

Our Vision of Service is one of a Holistic Model as an evidenced-based residential treatment program that is supported by a number of well defined beliefs, which include:
It is consistent with the public health approach.
There is an understanding that no single treatment is appropriate for all individuals.
It is recognized that effective treatment attends to multiple needs of the individual, not just his or her substance misuse.
It acknowledges that counselling (individual and/or group) and other behavioural therapies are critical components of effective treatment for addiction.


Primary Purpose

To teach clients that chemical dependency is a disease, and this disease causes physical, psychological, social and spiritual problems. And their total person is affected.

The Holistic Model of Recovery will inform and teach the clients to:
Be fully informed of the exact nature of the disease of addiction.
Have accurate information to recover from substance abuse and addiction.
Objectively evaluate their own alcohol and drug use to see if they have a substance abuse or addiction problem.
Take ownership of the information; they'll need to apply it to themselves, and then they'll need to put what they've learned into action.
Recognize that relapse is not an accident and some people fail to recover because they do not understand their addiction and, therefore, fail to do what is necessary to avoid relapse.